By Darlin Deng |
19
August 2022 |
0
Comments
compatible KCB104VG2CG-G20 LCD Panel
The Original Kyocera KCB104VG2CG-G20 has been discontinued for many years ,The used products available quantities is also few . But still many customers need to use this lcd display KCB104VG2CG-G20 to repair the industrial HMI, There is the replacement .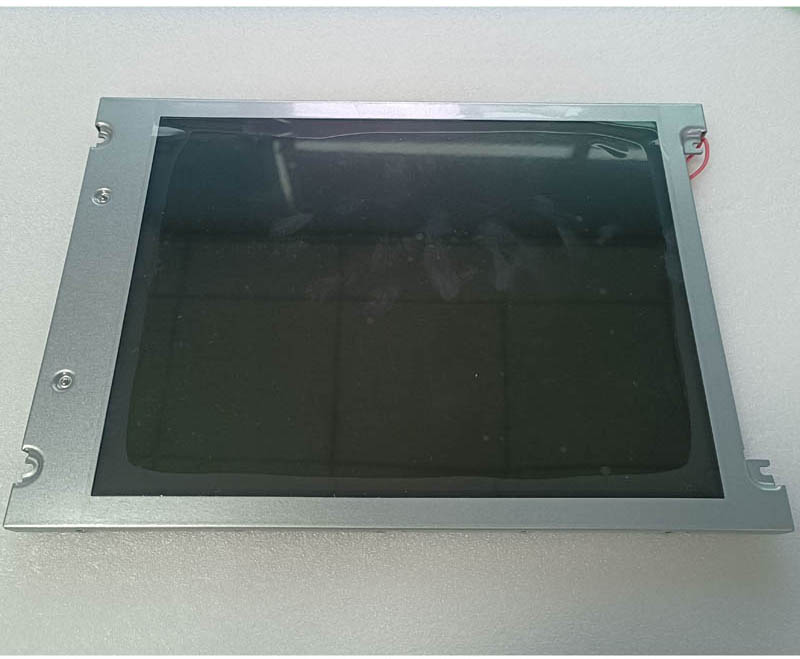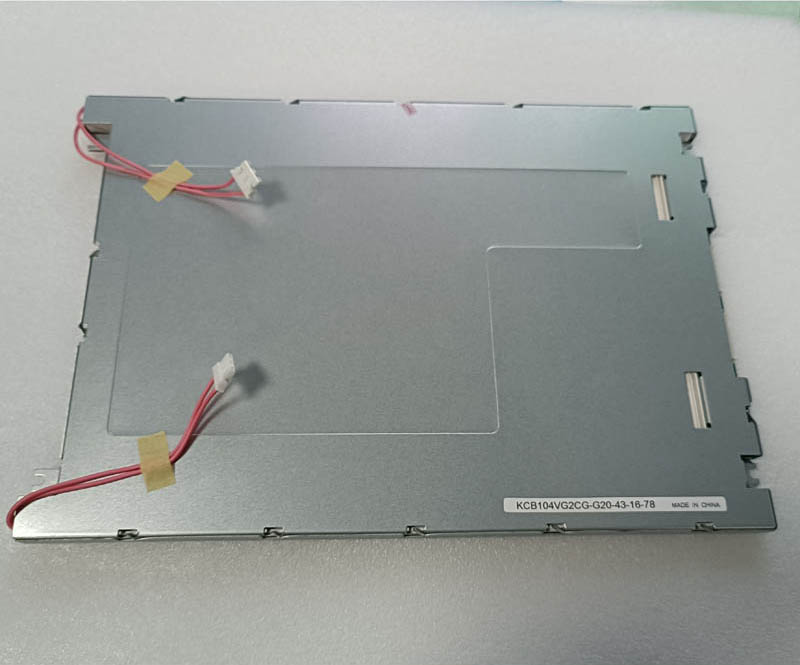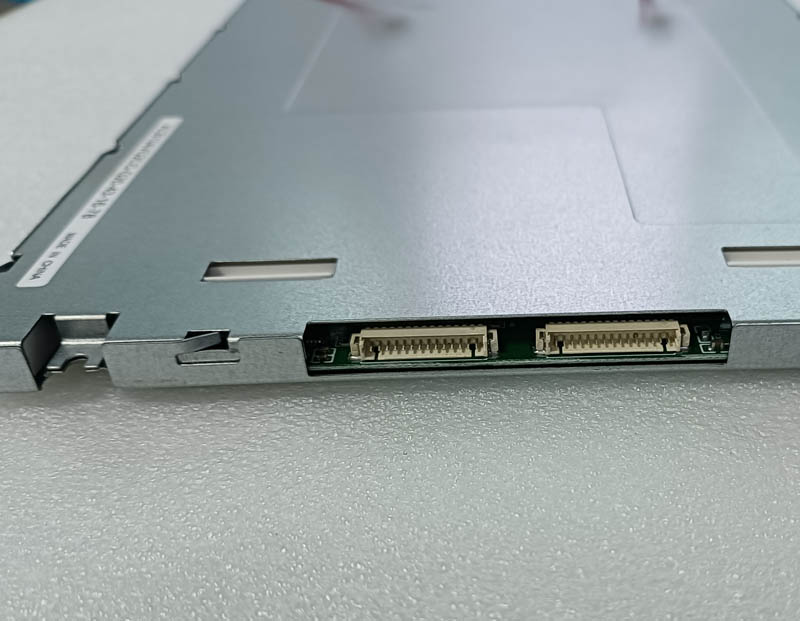 It can work on many brands HMI , Here is Replacement work on Pro-face HMI:
But replacement KCB104VG2CG-G20 can not work on Siemens , If work on Siemens HMI , There is a line on the screen .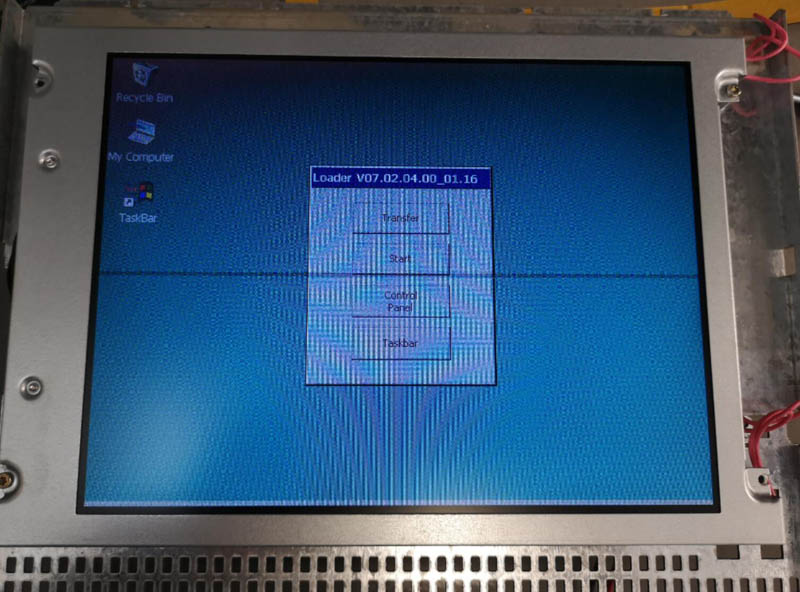 Leave a Reply
Your email address will not be published.Required fields are marked. *