Model: ET057010DMU
Condition: NEW
Warranty:90days
Product Description: ET057010DMU NEW 5.7inch industrial lcd panel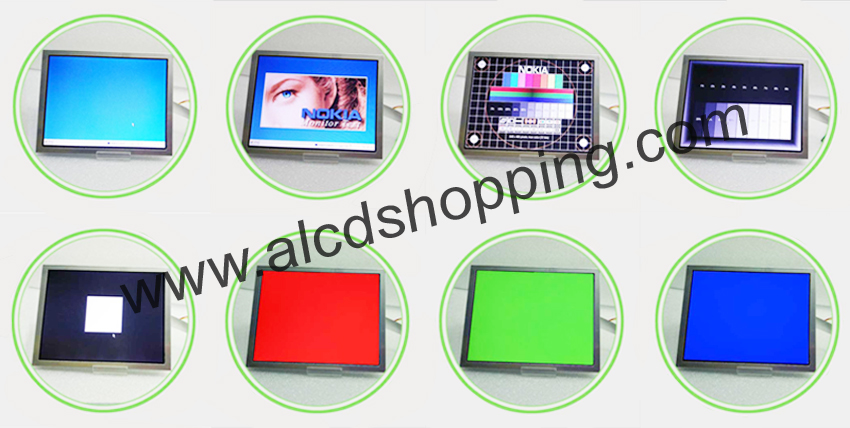 Q1: Can you help me declared low value for my order?
A1: Yes, we can. if you need, please contact us.
Q2: When will you ship my order of LCD Panel?
A2: 1-2 workdays after received the payment.
Q3: How long will I receive my parcel?
A3: It will take 4-7days to your hand if your country is not a remote country.