How to pay by credit card
Previously we had customers who reported that their PayPal account had some problems with payment, so they wanted a credit card to make the payment, but they didn't know how to do it on our website. It's actually quite simple.
The first step, after you add the product you need to buy to the shopping cart, then click "check out with Paypal".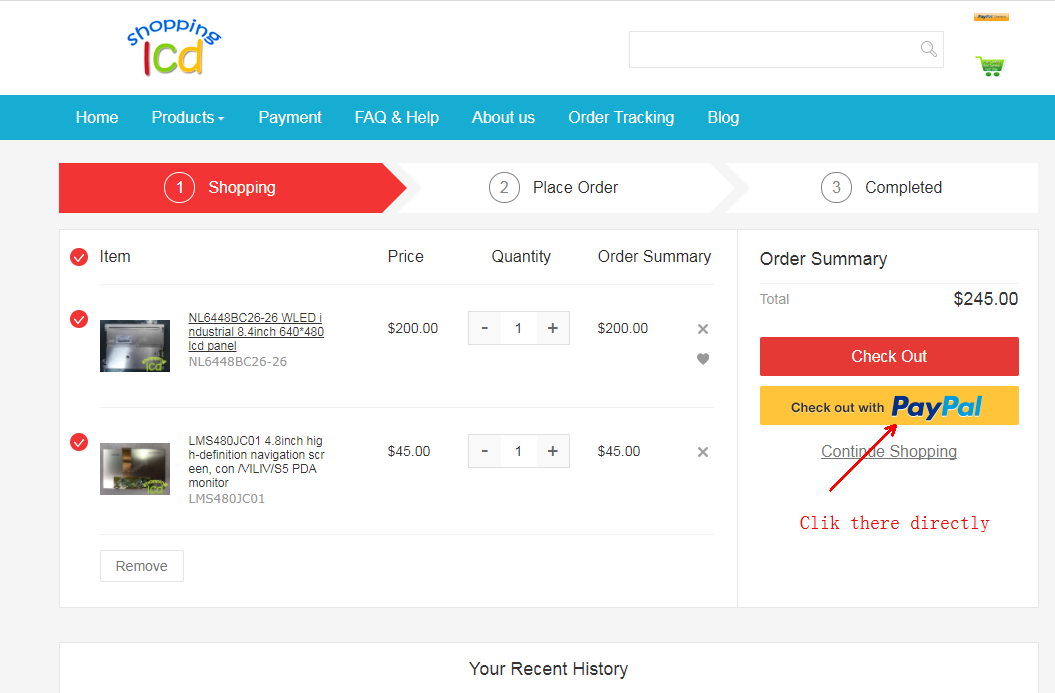 In the second step, the page will jump to the PayPal login page. Under the login, there is another option, "Payment with a credit card and debit card", click to enter, enter your credit card number, and then you can pay.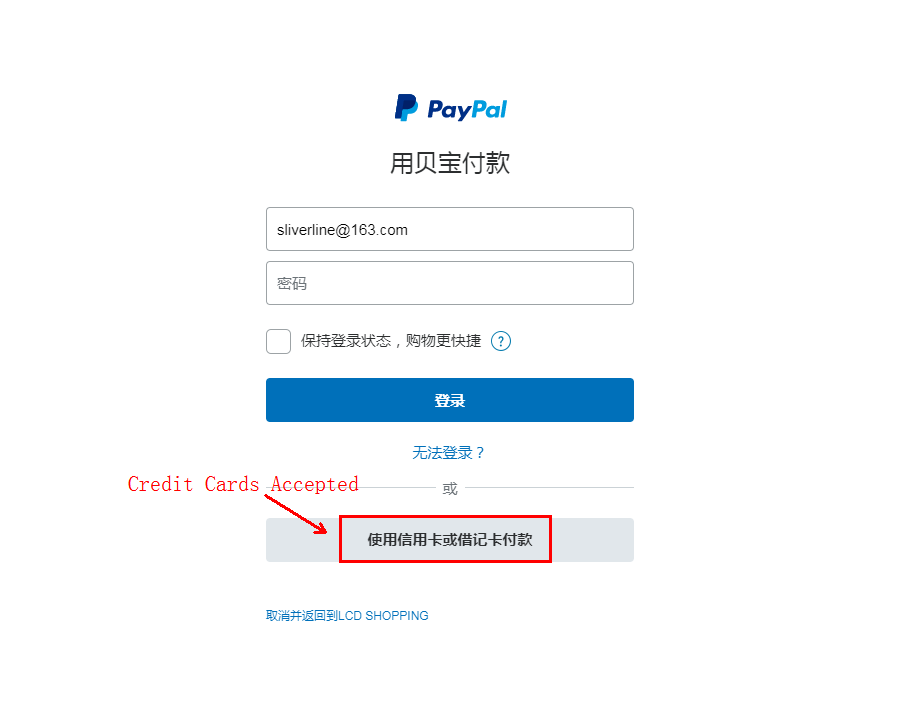 Please note:

If the payment method you choose is: Paypal Excheckout, Please submit your order as a note of your contact information, as this part of the information is missing when we get this order so that our goods can not be sent.